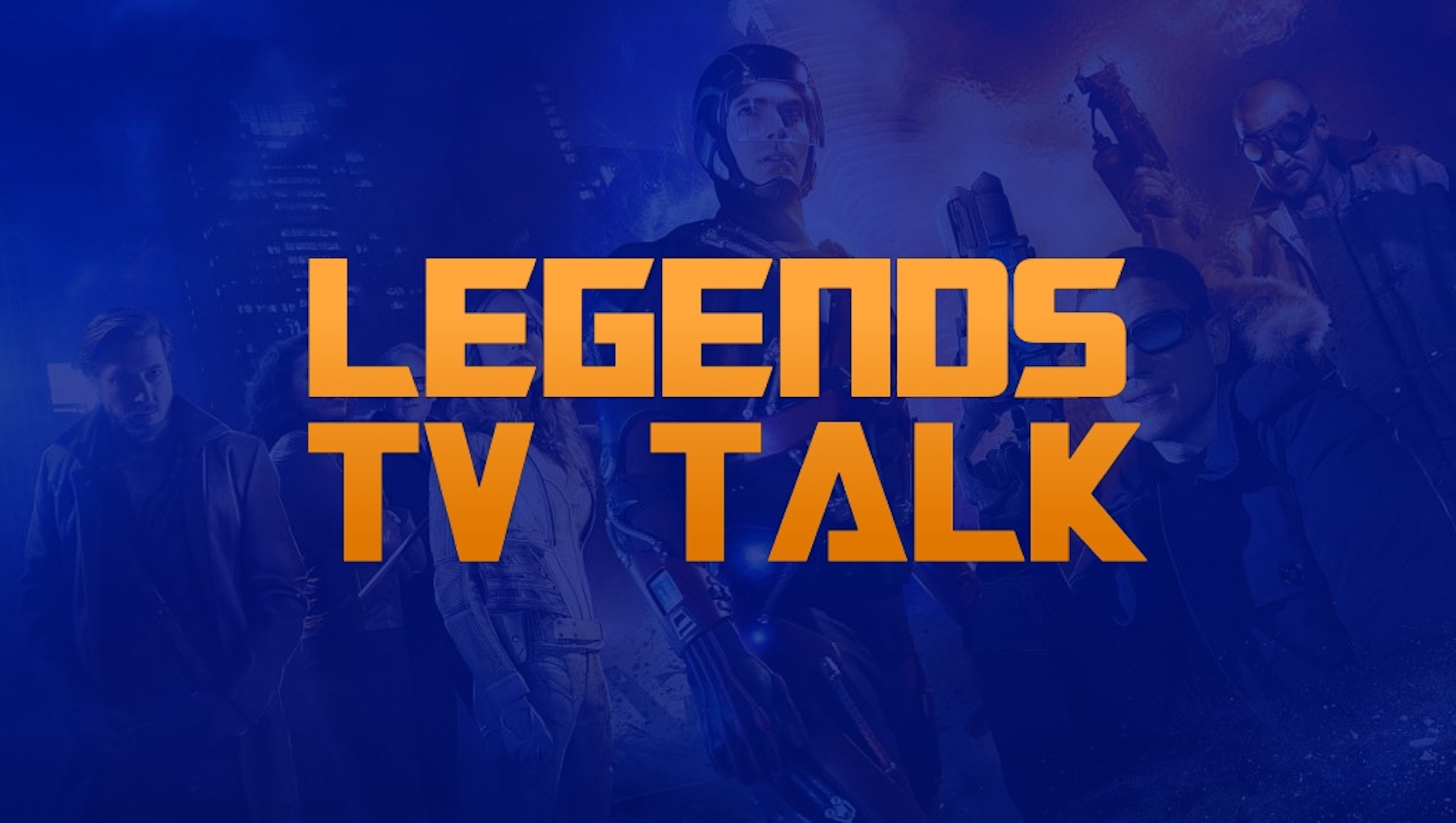 Our fall finale.  Hear Beau York turn us down and hear our in depth analysis of the ep.  Make sure to stick around for the outtakes.  
Happy Holidays all;
Follow the show on @LegendsTalkTV
Matthew Beall on Twitter @RingThatBeall
Will Benson @wrbenson
Kyle Krause @kylekrause89
Check us out on facebook at www.facebook.com/legendstvtalk
Subscribe to Legends Tv Talk on iTunes, Satchel, Google Play and where ever else podcasts are streamed.
Play Now