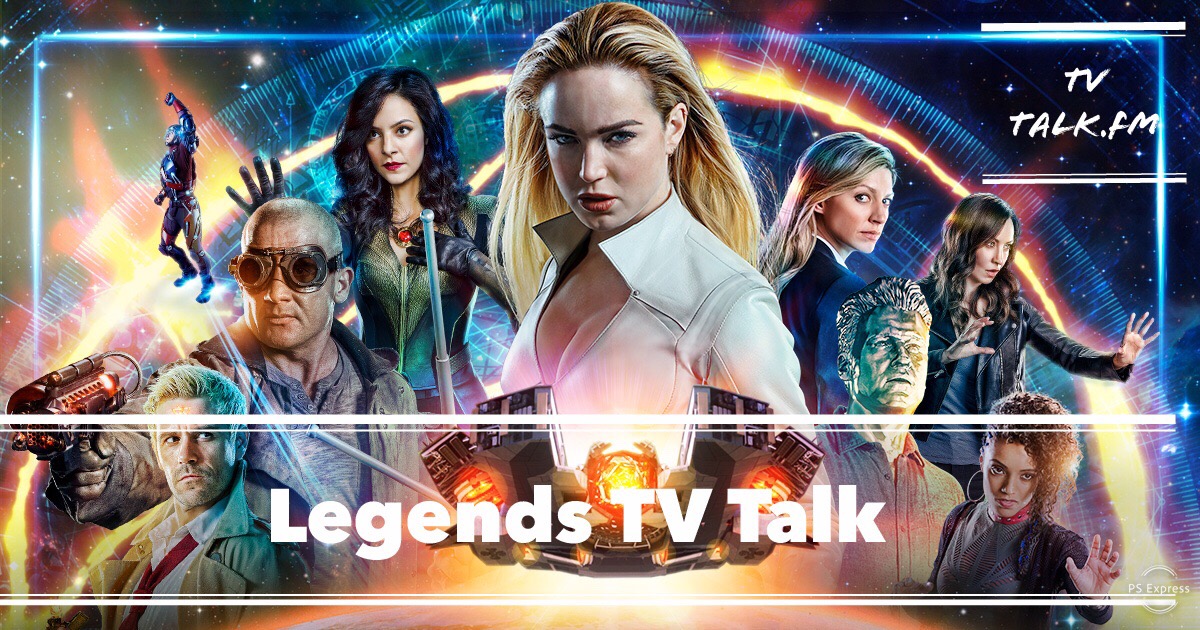 Legends TV Talk returns from a long hiatus.  We talk this week about Wraaassssling, news and other great info.  
Follow the show on @LegendsTalkTV
Matthew Beall on Twitter @RingThatBeall
Will Benson @wrbenson
Kyle Krause @kylekrause89
Check us out on facebook at www.facebook.com/legendstvtalk
Subscribe to Legends Tv Talk on iTunes, Satchel, Google Play and where ever else podcasts are streamed.
Play Now